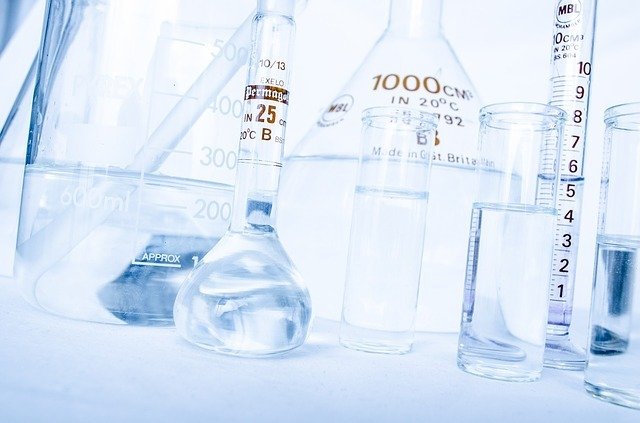 IB Chemistry Home Tutors:
The IB chemistry course is an important qualification with a specific syllabus, so it is natural that we have highly specialised and Experienced tutors to help Students with this part of the IB Course. The chemistry Examination is very particular and the compulsory coursework provided by Our Tutors on top of the exam can make revision seem easy. A course that goes into such depth is ideal for IB tuition, because there's already no risk of getting bored and Students should learn an understand Topics and Modules easily. With a personalised study plan and someone to simplify the tricky Queries in an easy way, it's just that little bit more interesting and our chemistry IB tutors are available across all region of Delhi NCR to do that.
Why Choose Pas Class For IB Chemistry Tutors:
All subjects at IB level are challenging, which means students have to do more and More Efforts to succeed in Exams. Our tutors go beyond all the levels in the scope to prepare students for examination. Out Tutors Provides Students methodology for Stress tactics, exam technique and critical thinking, that Student always think ahead. Since the chemistry IB paper is such a challenge, our tutors know where to look for loopholes, Methods and clues. They prep students for every type of question, so Student can tackle each and every type of queries in the examination. That's why our IB tutors like to start early and with students from start to finish, so there's never any risk of their performance dropping. All our chemistry IB tutors have either sat the exams themselves or have much years of experience in teaching field, which makes them relatively to every student and having someone there who understands the whole process is always a bonus for them.
Through our teaching Techniques, we help students to design a whole plan for learning, collect data from different sources, develop manipulative skills, analyse results, collaborate with peers and evaluate and communicate their findings. With our methods and Skills of transferring the whole Planning into execution develop an Confidence of working independently on their own design.
We make the students to develop interests and independence, conferring them the syllabus criterion through different depth and Levels of teaching. We Provide Exact Assignment after the assessments, helping Student to acquire Each and Every topic very clearly. We help the students through practical understandings after Theoretical Knowledge.
Benefits of Choosing Pas Class IB Chemistry Home Tutors:
One on one home tutors as per ease of Student.
Help in assignments and Assessments.
Teaching students according to their understanding and Learning level.
Exam oriented preparation.
Past years Solved papers.
Proper guidance is provided to students that they never misunderstand concept.
Encouraging students to ask their doubts and query.
Make students believe that with proper planning they can achieve their goals with ease.
We provide question bank and notes to students as per the syllabus.