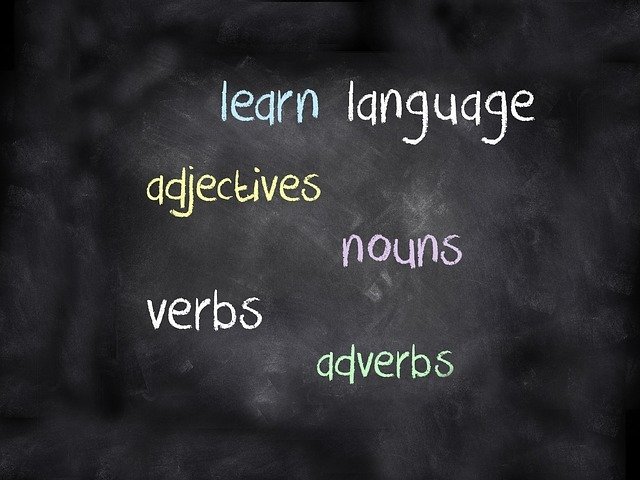 Pas Class was formed in 2012 by after realizing the rapid growth of the International education curriculum (IB-DP The International Baccalaureate, MPY,IGCSE- Cambridge) and domestic in India and worldwide. We now have a team which covers efficiently every domestic and international curriculum subject offered. All our tutors are very affable and engaging, and have extensive tutoring experience.
IB Internal Assessment is already working in the field of IB education since 2012 by having Pas class Education study centres in the NCR region (Delhi, Noida, Gurgaon), India. We are already helping students of reputed IB schools in India such as
American Embassy School
The British School, Amity Global School
Pathways world School
Genesis Global School, Lancers International School
 GD Goenka World School
Dhirubhai Ambani International School
Aditya Birla World School Scottish High International School
 Podar International School etc.
by providing them Home Tutoring, and Home tuitions.
In addition to it, we are also providing help and assistance to the IB students in completing their internal assessment papers such as the various essays and assignments (TOK essay, Extended Essay, Written Task, Written Assignment, Business & Management IA, Economics Commentary, etc.)