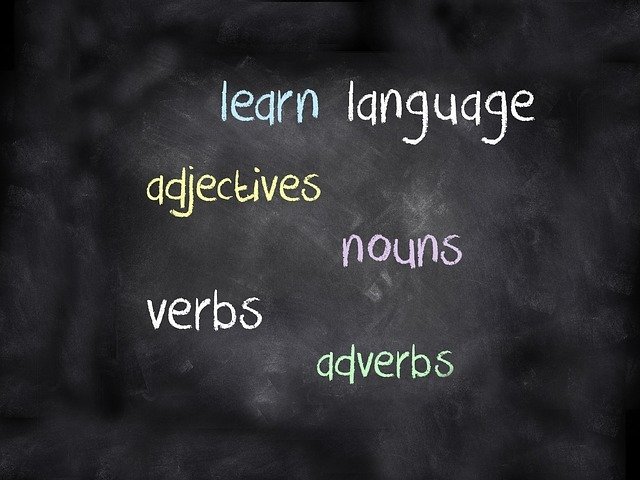 Pas Class IB delivers lots of Live Online Tutoring sessions with highly experienced and qualified tutors for IB English students to support and help out them through their academically challenging time with tailored private One to One Live Online Tuitions. We have got a respected level of Online Tutoring experience for IB English Subject. Our service is really effective and Provides a reliability that enables the students from anywhere in the India to access the leading and highly experienced Pas Class IB Online Tutors.
Through Online Tutoring, Tutors and students can interact in a fun and dynamic learning environment, with the combinations of the online tools like skype student's understand each concept very well and achieve their academic goals easily. It is like having a tutor sitting next to you and Providing you guidance. This techniques is now popular in Today's generation.
Pas Class IB Live Online tutors is very well experienced and qualified to deliver live online tutoring for IB English or other IB subjects. Our Live Online tutors have been carefully selected from the best IB Academy and institutes. Our tutors established unique records of tutoring students online and bring the best of the highly regarded best education system and the National Curriculum to students throughout India.
IB English tutoring course covers the two-year IB program which is divided into four areas of focus i.e., Translation, Options, Literary Genres and Detailed study. Our IB English tutoring inspires the students to appreciate literature in depth and improve their ability to reflect on their reading and writing skills. Through close study of individual texts and passages, in their literary and cultural contexts, our IB English tutors online helps students grab and improve their command on English language.