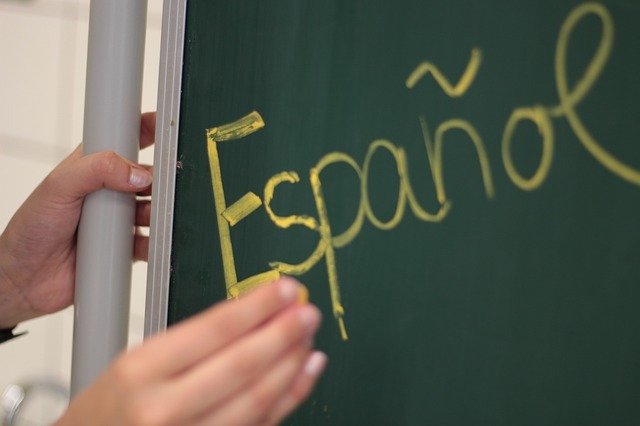 IB Spanish Home Tutors:
One of the subjects offered in the IB Courses is Spanish for students who want to build career in Spanish language or go for further studies inthis course. There are three levels of IB Spanish in as per their difficulty level.
IB Spanish AB – Initio
IB Spanish B SL
IB Spanish B HL
Pas Class IB Spanish tutoring is an educational platform aiming to provide high-quality education to students through one to one interactive Spanish studying course conducted by highly qualified and experienced Spanish teachers across the whole India.
Our well experienced and professional Tutors delivers the students to a varieties of authentic texts, gifting an inbuilt Interactive & receptive skill through Contextualized study of language, texts & themes. We expertise the students through assessments and assignments at both SL & HL level, through listening & speaking in a genuine conversation format, presentation & discussion with the scholars, and an oral interaction based on the core. We check the students through different form of ordeals making them confident enough to take a final leap.
What we offer in IB Spanish Home Tutor:
Service of native and well motivated tutors
One-on-one session for each and every student as per their ease
Customized lessons that cater to the needs of students
Tuition Scheduling as per the convenience of the student
Tutors used past year samples, assessments and assignments to the students that they can learn and understand Spanish language in the depth