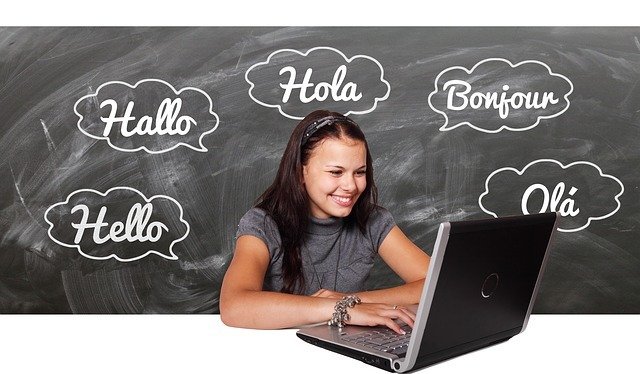 IB FRENCH HOME TUTORS: GURGAON, DELHI, NOIDA:
IB French Language is Spoken by millions across Europe, North America and other parts of the world. French is a crucial language in both business and travel. With Pas Class IB French Home Tutors, students can learn French very easily with no hurdles or misunderstanding. Our IB French classes help students by mastering in French grammar and vocabulary as well as how to communicate effectively whether dining out or travelling.
IB FRENCH B (HL, SL) TUTOR: FRENCH TEACHER OF IB AND MYP BOARD TUITION:
Through our IB French Home tutoring we offer 4 IB French programs:
IB French Ab – Initio
IB French B Standard Level
IB French B Higher Level
IB French A HL
Benefits of Choosing Pas Class IB French Home Tuition:
The Best IB French ab-Inito Tutoring: Our IB French Home tutors understand the importance of the potential role of language in cultivating inter-cultural awareness and international mindedness. Our IB French lessons and logical approach to language learning and understanding are open and inclusive by affirming each learner's identity and autonomy, by promoting critical thinking. Our French IB Home tutoring aim at using the language primarily to help students speak and understand how it works. IB French Home Teachers & IB French Teachers:
International Baccalaureate Diploma Program IB french Tutors: Our IB French tutors provides one to one tutoring as per the ease of student that help student to learn and understand each and every element of the syllabus. With first-hand experience of the exams, our IB French Home tutors know that the key to success lies in understanding the building blocks of the language. Our Experienced and well motivated IB French Teachers for Tutors & Assignment help learners by giving pointers on accent, reiterating grammar lessons and enhancing their vocabulary. With our IB French Home tutors, Students appear for French exams with well-founded confidence.