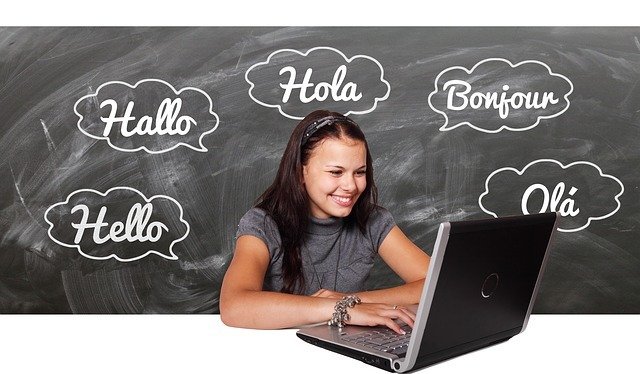 Online IGCSE French language Tutoring:
Speaking French gives you access and control to the world of over 75 million native speakers in France, Belgium and Luxembourg and other parts of Europe and 263 million people around the rest of the world considered French as a secondary language.
French is considered one of the easiest languages for a English speakers to learn. The grammar and sentence structure are different from English but simple. Because both languages have Latin roots they also share thousands of words that sounds same and have the same meanings.
About The Course:
Spoken by millions across Europe, North America and other parts of the world French is an important language in both for business and travel. With Pas Class online French courses students can learn French online from the convenience of their home, office or anywhere in the world. Our French online Tutors help students by mastering in French grammar and vocabulary as well as how to communicate effectively whether dining out or travelling.
We Deliver 3 levels of French online classes:
Beginner level
In beginner's level French tutoring we take you step by step through the essentials providing you with a firm foundation for future progress. French, like any language is largely governed by rules and policies.
Intermediate level
At the intermediate level, French is the language of explanations. Once you get the right foundation, the language becomes easier to learn and youbecame master. The accent is on the spoken word and the lessons are purely based on real life situations with an expert French tutor.
Advanced Level
Mastery of French requires you to be excellent in speaking, writing and reading the language. Explanations are in English to begin with then our French tutors online gradually move on to French for development of style and greater effectiveness.

Our French Online Classes Are Ideal For Students:
Who are Preparing for French evaluation programs
Practicing French for work, business or international living
Getting help in French tests (Praxis, TCF, DELF), French Class assignments and exams (SAT, homework, etc.)
Our practice exercises contain understanding, review of grammar, listening as well as cultural and social topics related to French based regions