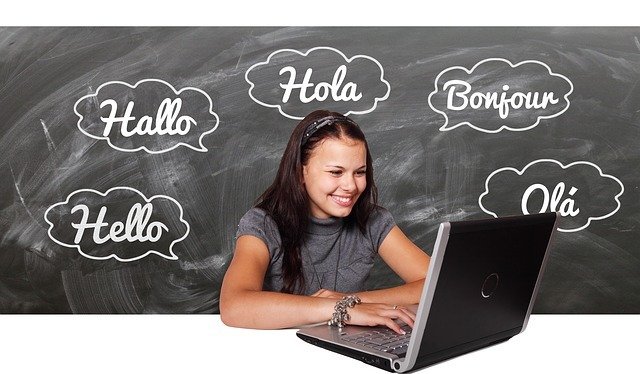 Pas Class IB is one of the Best Online French Language Institutes in India, provides online preparation for the IB French exams (IB French Ab – Initio, IB French SL and IB French HL).
We provide online French classes as per the ease of Student that they can learn and understand each concept as per their thinking level. Students can decide how many times they wish to have classes in a week. They can also choose preferred days and time for the classes. Our Online Tutors are highly Professional and Qualified to support and help Students that they came out through their academically challenging time with tailored private One to One Live Online Tuitions.
ADVANTAGES OF OUR ONLINE IB FRENCH CLASSES:
Our IB French classes are delivered Online through Skype with a Skilled French tutor. It is not pre-recorded video lessons. You can interact with your tutor face-to-face. You can study French in the anywhere in the world. You don't have to waste time on School based Learning. You have the full attention with your Online tutor, with maximum opportunity to learn and speak French!
OUR IB FRENCH LANGUAGE TUTORS:
All our French language tutors are well qualified and Experienced in French Language. They have good experience in teaching children. They are well trained that they can Provide Tutoring in bilingual i.e, French and English. Our Online tutors have been carefully selected from the best IB Academy and institutes. Our tutors established unique records of tutoring students online and bring the best of the highly regarded best education system and the National Curriculum to students throughout India.
IB ONLINE FRENCH TUITION:
Our IB French Tutor Online is a qualified original French speakers who are multilingual in French and English. Our IB French Tutors Online is expert Teaching the IB French programme. Our IB French Teach Online uses our Accelerated Learning system for faster progress. We provide all Study materials (lesson notes, worksheets, audio files, Video Files etc.) to the children that they can study and understand concept of French language. You don't need to buy any type of book separately. These are sent to you Email Id's. Our learning materials are interactive and they are specifically designed for online learning. They are all Latest Study Material for the students who are from IB French Classes.